Colorado ASCD's Ceri Dean blogs on Teacher Leadership!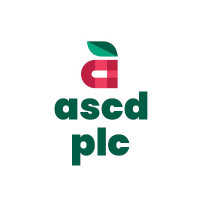 Colorado ASCD Board Member @Ceri Dean shared a blog post discussing the relationship between teacher leadership and teacher as researcher posted on Marzano Research's website.

Teacher leadership is a focus for Colorado ASCD's work and everyone is invited to visit the affiliate website to learn about our teacher leadership micro-credentials.

Learn more here and here.