Google's Brilliant Productivity-Boosting Benefit Is Also Banishing Burnout!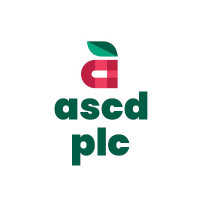 Taking a step back from your work--especially when trying to solve a difficult problem--often enables you to find the solution. It may help explain why many of the world's most influential innovators are known for avidly practicing meditation--perhaps not simply because they love to sit still, but because in doing so, they find the solutions they were searching for.

Think of it as like walking to the kitchen, only to realize you don't remember what you wanted there. Of course, as soon as you walk away, it comes to you. Sometimes the simple act of walking away is what gives us our answers--whether that's in the kitchen or in the workplace. Of course, walking away is only the first step in an effective break.

Read more here.