Class of '21 Emerging Leaders present at NCTE 2023!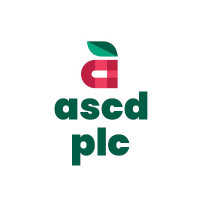 Class of 2021 ASCD Emerging Leaders @Islah Tauheed. @Vanee Smith-Matsalia and @Sophie Teitelbaum presented two sessions at the NCTE 2023 Annual Convention: "How Teaching and Embodying Collective Action Furthers Connection" and "The Power and Purpose of Affinity Groups for BIPOC Educators."

The event was held November 16th-19th at the Greater Columbus Convention Center in Columbus, Ohio.

Learn more here.