Adopting a Critical Design Stance can help Design Thinkers better serve their Communities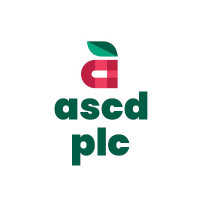 Nonprofits, governments, and international agencies often turn to design thinking to tackle complex social challenges and develop innovative solutions with—rather than for—people. It quickly became the go-to innovation tool kit in the for-profit world—and, soon after, in the international development and social sectors—because of its commitment to center communities in the collaborative design process.

We reject design thinking as a singular tool kit prescribed to solve social problems. In what follows, we explain why design thinking as typically practiced has not been able to create impactful and sustainable solutions to complex social issues. Instead, we call for a critical stance on design, where critical means both discerning and important.

Read the entire piece here.