Starr Sackstein Seeks Authentic Stories on Student-led Conferences and Portfolios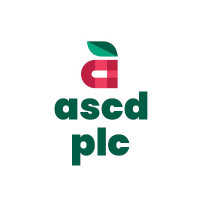 Starr Sackstein, an ASCD Champion in Education and class of 2016 ASCD Emerging Leader, is presenting at the Teacher-Powered School Conference on November 5th in Minneapolis, the 2022 NYSCATE Conference on November 19th, and the Blue Ribbon Schools of Excellence National Conference in Florida November 29th-December 1st.

Starr is also working on her next book for ASCD on student-led conferences and portfolios as a means of partnering with students for more authentic learning experiences. If anyone has personal stories or experiences in areas other than High School English and would like to contribute, please email Starr.