ASCD Emerging Leader Michael Sivert Elected President of the Ohio ASCD Board of Directors!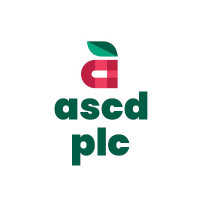 Class of 2018 ASCD Emerging Leader
@Michael Sivert
has had a big month. He presented on teacher and student mental wellness at the National Association for Middle Level Education (AMLE) Conference in Orlando November 3-5, 2022. He also launched a new course for upper elementary educators entitled, "The Trauma-Informed Teaching Lens," walks learners through 5 modules on SEL and Trauma-Informed Classroom Practices. And finally Michael is recently elected as President of Ohio ASCD. See more at
https://amle.org/annual/
and
https://www.ohioascd.org/Board
.