Leveraging the Science of Learning in the Classroom with Shane Saeed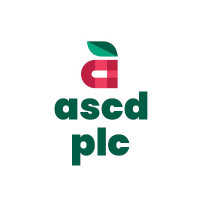 Class of 2022 ASCD Emerging Leader @Shane Saeed shared her work as an Instructional Coach for the St. Vrain Valley School District in Boulder, Colorado!

As an instructional coach, Shane knows that many of the teachers she partners with were struggling with workload concerns, student behaviors, and pressure to close academic gaps. She seeks to support staff as they work through their hardships or frustrations, problem-solving together. She presents for Get Your Teach On, integrating the science of learning into Math and Reading instruction. Come learn more about her important work, helping practitioners create breakthroughs for students and staff.

View the recording here!