Spring Arbor University ASCD Student Chapter Kicks Off a Year Full of Learning!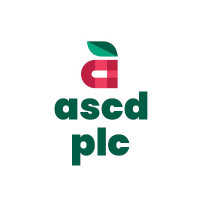 ASCD Student Chapter Leader John Williams, an Associate Professor at Spring Arbor University, kicked off his student chapter for the school year off with a coffee/cider and donut event to welcome freshmen Education students. They hosted an education movie night in October, and in November student leaders accompanied me to two county career centers to give presentations to high school teacher cadet classes about Michigan's new teacher certification grade bands and Spring Arbor University's teacher preparation program distinctives. In the Spring semester we will be hosting several field trips to our campus by teacher cadet programs from surrounding counties. Learn more at
https://www.arbor.edu/academics/schools/school-of-education/
.