ASCD Affiliate and Emerging Leader Umair Qureshi to receive 2022 Outstanding Leadership Award!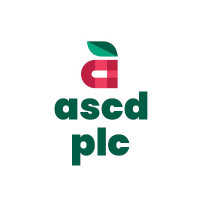 Umair Qureshi, Executive Director of Pakistan ASCD and ASCD Emerging Leaders Class of 2015, is selected for the Outstanding Leadership Award 2022. The award is a recognition of those nominees who are judged on reputation, educational background, professional experience, creative thinking and decisive leadership. Umair will be receiving the award on December 17th at the Education 2.0 conference. Learn more at
https://www.education2conf.com/
.