ASCD Educational Leadership: Confronting Poverty in Schools [VIDEO 0:55]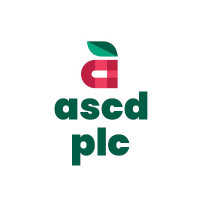 Poverty has continued to rise around the world, presenting a range of challenges for learners—and their teachers—and creating grave opportunity, performance, and resource gaps in school systems. The December 2022 issue of Educational Leadership explores key strategies, understandings, and resources educators can draw on to better support students and families living in economic instability and to reduce barriers to learning and achievement.
This quick video
[0:55] presents 5 key takeaways from our expert lineup of authors.
Find more insights, strategies and resources in the full issue
here
.