ASCD Champions in Education Xatli Stox and Darnell Fine Meet in Singapore!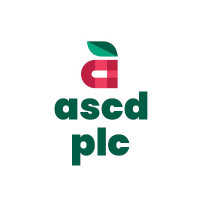 @Xatli Stox
, a 2022 ASCD Champion in Education, shared a video clip from her visit to Singapore in the WhatsApp group chat created for the ASCDEdChamps. Fellow EdChamp
@Darnelll Fine
invited her to visit the Singapore American School where he is currently a member of the leadership team. It was a fascinating experience getting to know his colleagues and the programs they implement to support their students. What a multilingual and multicultural school community!
Read more at
https://www.sas.edu.sg/
and
https://www.ascd.org/champions-in-education
.
Comments