ASCD Emerging Leader Karen Baptiste Launches Partnership with New York City Department of Education!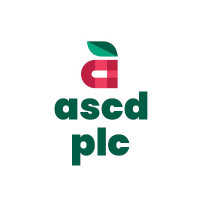 Dr. Karen Baptiste, ASCD Emerging Leaders Class of 2013, is excited to announce that Pre-school to Prison, LLC is launching a partnership with the New York City Department of Education. The partnership is centered on building a comprehensive Diversity, Equity, Inclusion & Belonging framework to examine effective anti-racists practices that will improve their culture, climate, and operational practices impacting their 1.1 million students. See more at
https://www.preschool2prison.com/
and submit
your
BIG NEWS
here
!