Pathways for Connecting with ASCD - June 7th at 7:00 pm et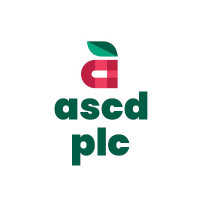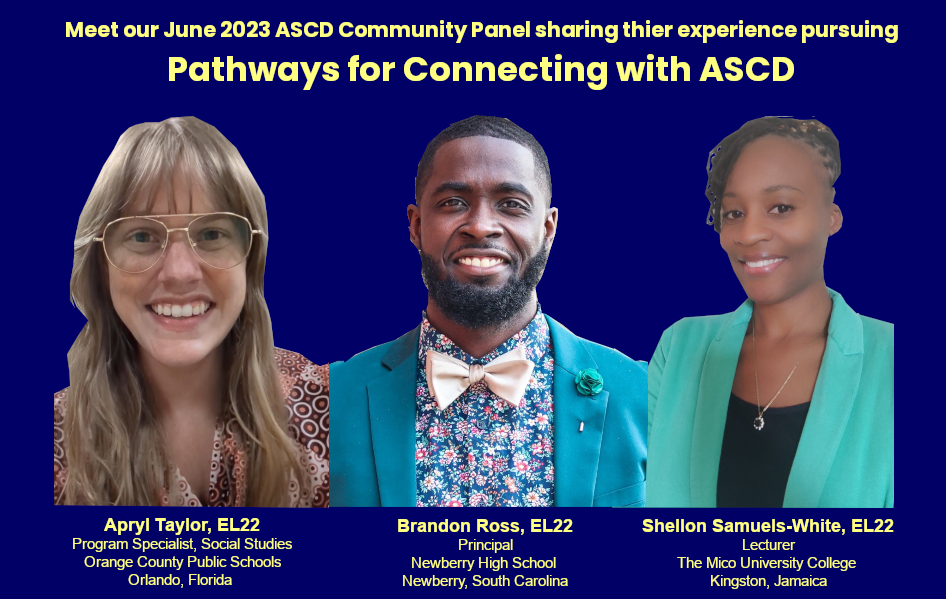 Wanting to learn how to plug into ASCD's ongoing work in support of educators and the children they serve? Join members of the Class of 2022 ASCD Emerging Leaders @Brandon Ross, @Shellon Samuels-White and @Apryl Taylor for an ASCD Community Panel on pathways to connect in to ASCD on Wednesday, June 7, 2023 at 7:00 p.m. e.t.!

Pathways to be covered include:

-Conference Presentations
-Designing Professional Learning
-Influence and Advocacy Work
-Whole Child Implementation, and
-Writing and Publishing Professionally

Register here!