Pathways for Connecting with ASCD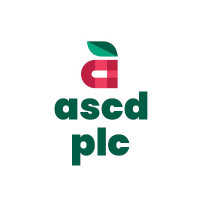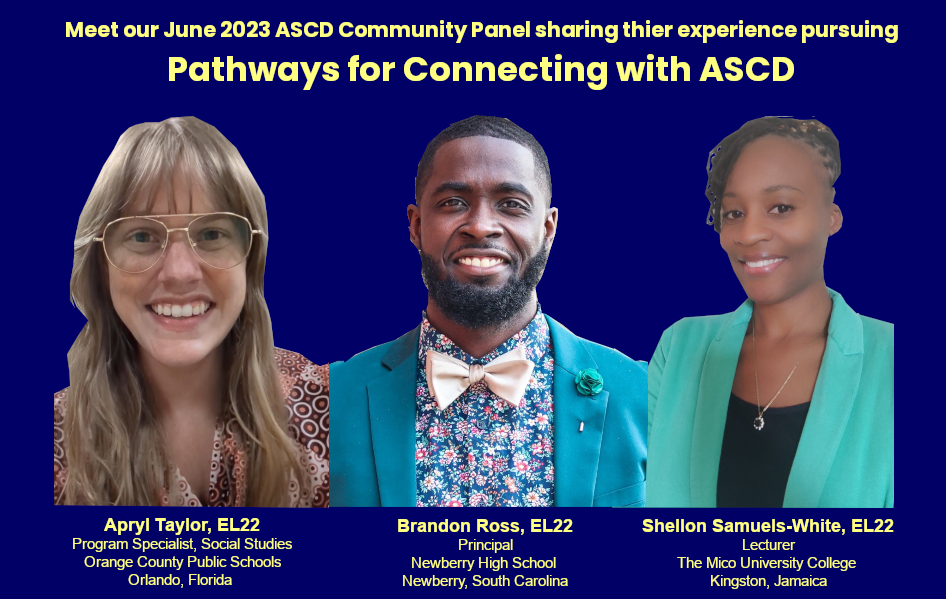 Wanting to learn how to plug into ASCD's ongoing work in support of educators and the children they serve? Members of the Class of 2022 ASCD Emerging Leaders @Brandon Ross, @Shellon Samuels-White and @Apryl Taylor share pathways to connect in to ASCD!

Pathways covered include:

-Conference Presentations
-Designing Professional Learning
-Influence and Advocacy Work
-Whole Child Implementation, and
-Writing and Publishing Professionally

View the recording here!