ASCD EdChamp Alexandra Laing Announces New Documentary, "A Cure for the Common Classroom"!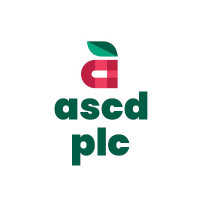 ASCD Champion in Education
@Alexandra Laing
, is pleased to announce that 3DE Schools has released a new documentary entitled "A Cure for the Common Classroom."
"After failing to find their place in the educational status quo, a rogue adventurer, an aspiring artist, and a student struggling for self-acceptance abandon conventional high schools to join unique classrooms and receive an education reimagined. With insights from experts and world leaders, a Cure for the Common Classroom explores what is possible when schools evolve from antiquated process to modern purpose."
The video is available on AppleTV, hoopla, and for rent on YouTube and via
https://acureforthecommonclassroom.com/
.