ASCD Digital Memberships Support Busy Educators!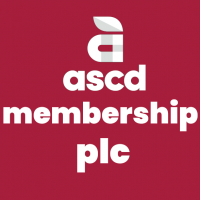 With everything you are working to achieve on your career journey, did you know ASCD Memberships start at just $49 and include a digital subscription to
Educational Leadership
plus discounts on content and events?
For $79 you get all this
plus
5 member e-books, quarterly featured book discounts
and
online access to the chapters of the 20 most recent member books!
And for our top-tier digital membership you get 4 additional member e-books, access to exclusive "members only" events
plus
a professional Development Voucher for $100 off one, in-person, ASCD conference or meeting!
See more at
https://www.ascd.org/membership-details
!