Jim Knight: The Beautiful Question!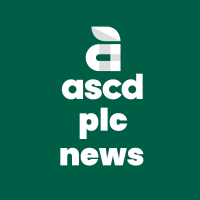 ASCDPLC NEWS
Community Member, Administrator, Moderator
Posts: 113
admin
"Great questions lead to great conversations, which leads me to a final question: What's something you can do to deepen your ability to ask more empowering, authentic, respectful, and invitational questions?" Read Jim Knight's piece in Educational Leadership here.

Also, attend New Hampshire ASCD's live event next Thursday in Concord, "Seven Factors for Successful Instructional Coaching with Jim Knight"!