Create Your Own In-House Professional Learning Community with ASCD Institutional Memberships!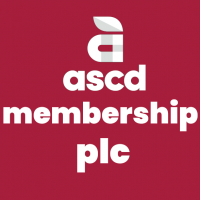 ASCD Institutional memberships provide your leader with one Digital + Print Premium membership (includes 9 print ASCD member books and access to exclusive "members only" events) and your team receives 10 Digital + Print Basic memberships to help facilitate the use of the resources you need for a highly effective in-house professional learning community.

Learn more about this and Institutional Plus memberships here!