Education Commission of the States 2023 State Education Policy Watchlist!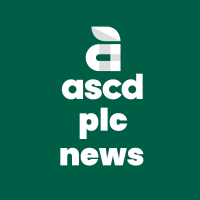 ASCDPLC NEWS
Community Member, Administrator, Moderator
Posts: 113
admin
The ECS is closely monitoring 2023 policy action on several education issues and updating this database with pending, enacted and vetoed bills on an ongoing basis. Bill summaries are added if/when the bills are enacted or vetoed. Check out what's coming up in your state
here
.