Join ASCD Affiliates, EdChamps and Emerging Leaders in Denver March 31-April 3!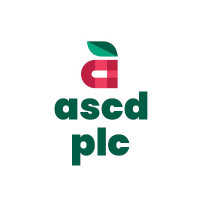 Join ASCD's Member Communities in Denver for professional learning, networking, and memory making at our annual conference!
Meet and mix with ASCD Affiliates, Champions in Education, Emerging Leaders, Student Chapters and more! Learn more about the ways you can plug into ASCD to amplify your voice, elevate your vision, and expand your impact!
You'll engage with award-winning presenters, be a part of exclusive special in-person events, and discover new relationships with educators making a difference every day...just like YOU!
Learn more and register at https://www.ascd.org/events/2023-ascd-annual-conference