Jamaica ASCD Announces Partnership with the Early Childhood Commission for Play Month in February!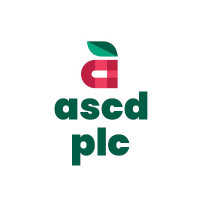 @Shellon Samuels-White
, executive director of Jamaica ASCD, is pleased to report that the affiliate held its Teacher Support Webinar with 170 educators in attendance, including early years teachers, the Early Childhood commission of Grenada and the Early Education unit from Saba, Dutch Caribbean. The affiliate will partner with the Early Childhood Commission in Jamaica to implement this work in February, which is "play month" in Jamaica.