ASCD Emerging Leader Pat Hausammann Presents Multiple Sessions at FETC!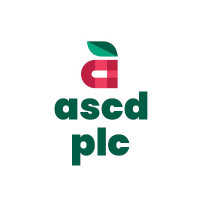 Patrick Hausammann, ASCD Emerging Leaders Class of 2019, presented three workshops and a concurrent session at the 2023 FETC conference. The concurrent session is a collaboration with Eric Curts. The three workshops, "Bring the World to Your Classroom with Google Geo Tools," "5 Great Ways to Structure Student Led Learning, A 6-Pack of Tools that Can Transform Student Engagement" and "Hipster Google Showdown: Tools You Probably Never Heard Of," seek to help teachers better integrate technology beyond the surface level to more creative and deeper forms of learning. Read more at
https://www.fetc.org/
.