February 2023 issue of ASCD's Educational Leadership hot off the press!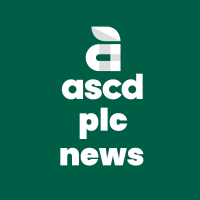 ASCDPLC NEWS
Community Member, Administrator, Moderator
Posts: 113
admin
The new issue of Educational Leadership on Beyond the Textbook: Content and Curriculum is now available online, examining how educators can better evaluate and develop curriculum resources and ensure they support instructional goals and student needs.
This month's articles raise a lot of questions providing a great place for schools to start in finding and creating a curriculum that will best serve teachers and students. Dive right in
here
!