Celebrating our Midwestern United States ASCD Affiliates!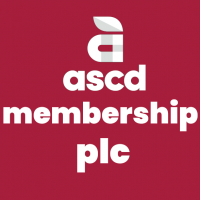 February is ASCD Affiliate Appreciation Month, and today we give a shout-out to our affiliates in the midwestern United States:
Illinois ASCD
,
Indiana ASCD
,
Iowa ASCD
,
Michigan ASCD
,
Minnesota ASCD
, Missouri ASCD,
Nebraska ASCD
,
Ohio ASCD
,
South Dakota ASCD
and
Wisconsin ASCD
!
These affiliates serve educators by championing local priorities and expertise in working towards the goals of ASCD, especially in supporting the Whole Child. You should be a member of
your
ASCD affiliate!
Learn more
here
.