Celebrating our Canadian ASCD Affiliates!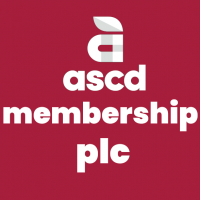 February is ASCD Affiliate Appreciation Month, and today we give a shout-out to our affiliates in Canada:
British Columbia ASCD
,
Manitoba ASCD
and
Nova Scotia ASCD
!
These neighbors to our north serve educators by championing provincial priorities and local needs and interests while supporting the tenets of the Whole Child. You should be a member of
your
ASCD affiliate!
Learn more
here
.