Kenya ASCD works with new teachers launching Teaching Training Together workshops!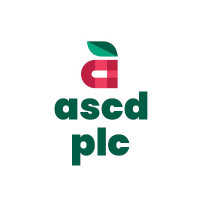 Joseph Mwaura, executive director for Kenya ASCD, is pleased to share that the affiliate held two days of workshops with young teachers who are new in the teaching profession known as Teaching Training Together (TTT). These are a series of ongoing workshops for new teachers to induct them into teaching for their professional development.

Twenty young teachers attended the workshop in Nairobi, and they are indicating that the training helps them to feel equipped to teach as they face new demands in the classroom. Joseph invites those with expertise in speaking at workshops to join them for upcoming sessions. See more here.