ASCD Educational Leadership: From Learning Loss to a Liberatory Mindset!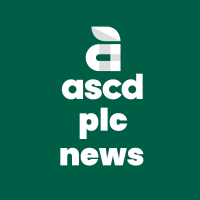 ASCDPLC NEWS
Community Member, Administrator, Moderator
Posts: 113
admin
"What will it take for educators to reframe learning loss teaching approaches and make a paradigm shift to meaningful instructional engagement with justice and liberation at the core? It will involve constructing a new narrative about the purpose and function of education.

It calls for each of us to be more like Yvonne, who declared, "I can do more with this" when reflecting on curriculum and teaching. And to believe that not only can we do more, but so can the children we serve."

- Sonja Cherry-Paul

Read the full piece here.