ECS Key Issue: The Teaching Profession in Key Facts and Figures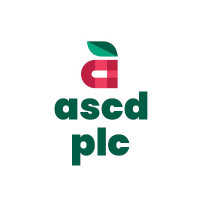 The Education Commission of the States reports that teachers are the most influential in-school factor in student achievement, making the case for creating opportunities for strong teacher preparation, meaningful licensure, quality and supportive working environments, career growth and other items that lead to job satisfaction among teachers is paramount to the success of teachers and in turn, students.
State policy plays an important role in setting benchmarks, guidelines and incentives that lead to effective and well-supported teaching professionals. Here, ECS brings to bear comparisons of policies and practices across all 50 states on facets of the quality of the teaching professional experience today.
Learn more
here
.