Texas ASCD Advocates for Educators at the State Capitol!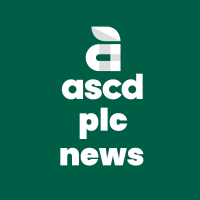 ASCDPLC NEWS
Community Member, Administrator, Moderator
Posts: 113
admin
The Texas ASCD Board of Directors advocated for educators at the Texas 88th Legislative Session yesterday after a day of training on February 14th. The group had an amazing day sharing the Texas ASCD legislative agenda and talking points with numerous legislators. It was a very productive day!

Learn more here.