Check Out Upcoming Events in the ASCD Community!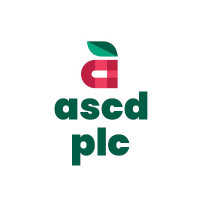 March heralds a new slate of professional learning offerings on the ASCD Community platform, from Emerging Leader Spotlight sessions to our Community Panel on School Safety and an evening with rockstar community school principal Luis Torres, and all of these events are FREE to attend!

Learn more and RSVP here!