Celebrating our South American ASCD Affiliate!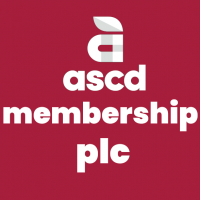 February is ASCD Affiliate Appreciation Month, and today we give a shout-out to our affiliate in South America: Argentina ASCD!

This affiliates serves educators' local needs in support of the Whole Child. You should be a member of your ASCD affiliate!

Learn more here.