Hong Kong ASCD Connected Community Leader Sally Wan Interviewed on Her Curriculum Leadership Study!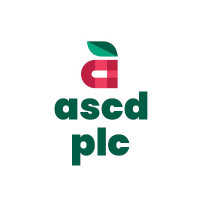 Sally Wan, leader of the Hong Kong ASCD Connected Community, was recently interviewed about curriculum leadership on faculti.net.

Her study, entitled "Integrating phenomenography with discourse analysis to study Hong Kong prospective teachers' conceptions of curriculum leadership," published in 2021 with Suzannie Leung, shared the perceptions of 24 prospective teachers of curriculum leadership and how this should be taken into consideration for the planning and organization of teacher education programs concerning curriculum development and implementation. You can read the entire research piece here.

The interview [VIDEO 31:32] can be viewed in its entirety here.