Inc. Magazine: Use these 6 words to address passive-aggressive behavior & strengthen relationships!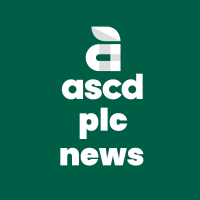 ASCDPLC NEWS
Community Member, Administrator, Moderator
Posts: 113
admin
Emotionally intelligent people use a brilliant 6-word phrase to stop passive-aggressive behavior and strengthen their relationships. Find out more and consider how it can reframe how you present yourself and work with others.

Read the full piece here.