Celebrating our Asia ASCD Affiliates!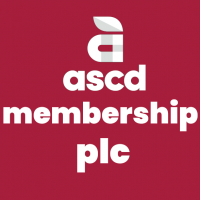 February is ASCD Affiliate Appreciation Month, and today we give a shout-out to our affiliates in Asia: China ASCD, Pakistan ASCD and Singapore ASCD!

These affiliates serve educators by being responsive to local needs and priorities in working towards the goals of ASCD, especially in supporting the Whole Child. You should be a member of your ASCD affiliate!

Learn more here.