ASCD Blog: How and Why to Teach Black Resistance in U.S. History!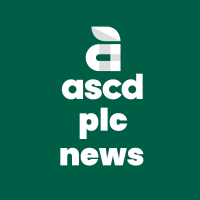 ASCDPLC NEWS
Community Member, Administrator, Moderator
Posts: 58
admin
Rann Miller shares four strategies that support teaching Black resistance throughout the school year, giving teachers the opportunity to interweave it into the history they teach. This itself is a form of pedagogical depth and resistance—resistance to the lawmakers trying to erase Black history from being taught.

"What's clear is that, despite the political noise, equity-oriented educators must take determined steps to emphasize the educational value of Black history, including the activist and resistance movements that are part of it."
-Rann Miller

Read the entire piece here.