2022 ASCD Emerging Leader Apryl Taylor shares why you should make a nomination in April!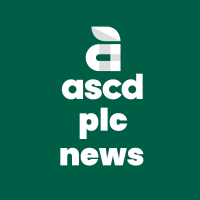 ASCDPLC NEWS
Community Member, Administrator, Moderator
Posts: 113
admin
Class of 2022 ASCD Emerging Leader @Apryl Taylor shares the immediate impact the program has had on her work both personally and professionally this year in this exclusive video short!

The window for nominations is open throughout the month of April! Learn more and watch for announcements here and nominate a deserving young leader in education for this outstanding leadership program!