ASCD Emerging Leader Matthew Woods releases new book today!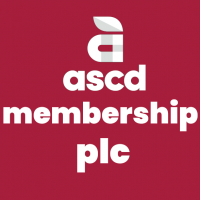 Dr. Matthew Woods , 2021 ASCD Emerging Leader, has published a new book released today! Digital PD for Educators, with co-author Dr. Samantha Fecich, sharing a variety of practical strategies for implementing and leveraging professional development using technology.

Growing and learning is a continuous process for everyone. Matthew and Samantha guide the reader through digital professional learning that can strengthen our practice and confidence in the classroom.

Read more here.