ASCD Educational Leadership: Toward Deliberately Distributed Leadership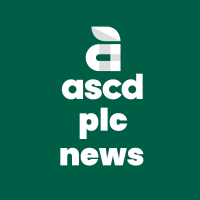 ASCDPLC NEWS
Community Member, Administrator, Moderator
Posts: 113
admin
Author Jill Harrison Berg shares insights from the past three years:

"When schools shut their doors in March 2020 to avert the spread of COVID-19, the pressure was on to keep student learning going. School and district administrators' attention was consumed by pressing operational matters, such as public health measures, technology procurement, and an expanded range of care for their students' wellbeing. And in many locales, instructional leadership took on a new look.

Where administrators previously assumed primary responsibility for the provision, support, and accountability of curriculum, instruction, and assessment, the pandemic created conditions for teachers, students, family members, community partners, and others to exercise positive new types of influence on teaching and learning."

Read the entire piece here.