Arkansas ASCD's Steven Weber is in our March ASCD Community Member Spotlight!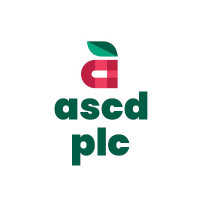 The ASCD Community shines our March Member Spotlight on @Steven Weber, a board member of our Arkansas ASCD Affiliate, an Assistant Superintendent for the Fayetteville, Arkansas Public Schools, and avid blogger on issues around curriculum and instruction! You can read his posts on the ASCD Community platform.

We are proud to feature Steven this month, and we encourage you to get to know him as a veteran voice in education!

Learn more here.