ASCD Emerging Leader Alex Serna joins the Pahara Fellowship!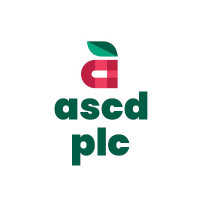 Alex Serna, 2017 ASCD Emerging Leader, is accepted to the Pahara Fellowship, founded by education innovator and entrepreneur Kim Smith in 2007 to strengthen and sustain values-driven leaders who are transforming public education so that every child is prepared to lead a free and fulfilling life.

The Pahara Institute seeks to strengthen the movement for educational excellence and equity by helping to develop and sustain experienced, innovative leaders, identifying and developing the next generation of leaders and better connecting leaders across the field, and across traditional silos and stakeholder groups.​

The Institute's work supports exceptional, innovative leaders who bring urgency and dedication to ensuring that all our children have access to an excellent public school.

Learn more here.