Richard Culatta on Leading through Change [VIDEO 2:21]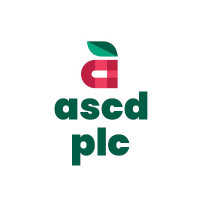 Our CEO @Richard Culatta shares his insights on creating conditions for transformation in education. "Once of the things we all have to ask ourselves is...what are the practices that we're doing because they've become comfortable, and what are the practices I'm doing because they are really the most effective approach for effective learning"?

Hear Richard's thoughts in this brief video [2:21] and then delve into the March 2023 issue of Educational Leadership on Leading through Change.