ASCD Emerging Leader Jeffrey Bradbury is new Director of Digital Learning!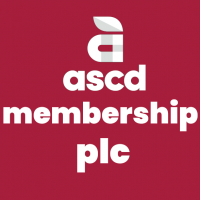 Jeffrey Bradbury, ASCD Emerging Leaders Class of 2016 and member of the Connecticut ASCD Board of Directors is pleased to announce that he is the new Director of Digital Learning for Easton-Redding-Region 9 (ER9) School Districts in Connecticut.

ER9 represents Easton (E) and Redding (R) school districts, each Pre-K-8, and they share a Joel Barlow High School, which is its own separate school district (Region 9). Each of the three districts has its own Board of Education and shares a Central Office which is located in Easton.

Read more here.