Education Commission of the States: Governors' 2023 Education Priorities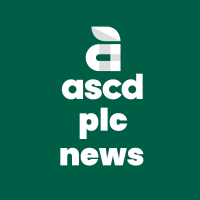 ASCDPLC NEWS
Community Member, Administrator, Moderator
Posts: 113
admin
Since 2005 in collaboration with the National Governors Association, the Education Commission of the States (ECS) tracks, analyzes and identifies education policy trends in governors' State of the State addresses to help you understand trending education issues across states.

This year's Special Report includes 45 addresses that signal a continued focus on funding, enhancing the workforce and recruiting and retaining teachers.

The full report highlights the top seven trends found across state education-related proposals and features state examples of each.

Read more here.