Ivy Exec: Hold Stay Interviews to Keep Your Employees Satisfied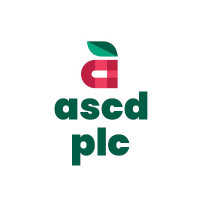 Harvard Business Review suggests that focusing too much on incoming and outgoing personnel leaves out a significant population: those employees who have stuck around. Failing to pay attention to the employees who haven't quit can backfire. They may end up feeling under-appreciated, especially if they're picking up the slack of colleagues who have resigned. Remote workers are particularly likely to feel disconnected from their teams.

"The best way to stabilize your business is to stem the tsunami of attrition and increase your retention. In the frantic need to hire more people, the group we often forget to attend to are the folks who stay — those showing up day-in and day-out shouldering the work that needs to get done," write Cohen and Roeske-Zummer.

Read the entire piece here.