Honoring the Life of Margot Stern Strom!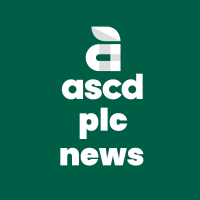 ASCDPLC NEWS
Community Member, Administrator, Moderator
Posts: 113
admin
Donna Neary, EL22, shares the passing of Margot Stern Strom, who founded Facing History and Ourselves and was a contributor to ASCD Educational Leadership in 1990.

Donna shares, "The impact of Facing History and Ourselves cannot be understated. What a legacy of understanding and courage!

Read her obituary here.

Her son, Adam Strom is Ex Director of Re-imagining Migration, and a friend of Donna's.

Thank you for sharing this sad news, Donna! May we remember her by celebrating her remarkable life!