Trinidad and Tobago ASCD's Kheisha Nicholls presents at ICSEI!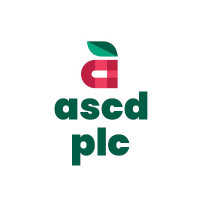 Ms. Kheisha Nicholls, a member of the Trinidad and Tobago ASCD Board, continues to make her mark as a champion in the education system of Trinidad and Tobago. Recently, she presented at the International Conference for School Effectiveness and Improvement (ICSEI) 2023 in Viña del Mar, Chile, as part of a team from the School of Education, University of the West Indies St. Augustine, which collectively involved 15 institutions representing universities, VET tertiary institutions, and foundations with a long tradition in educational development.

Ms. Nicholls is Vice-Principal at Bishop Anstey High School East, a leading secondary school for girls in East Trinidad.

See more here.