New Jersey ASCD holds its fifth annual Whole Child Conference!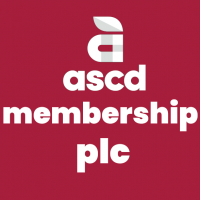 New Jersey ASCD executive director Kimberley Harrington Markus is pleased to share that the affiliate hosted its 5th annual Whole Child Conference on March 16th. Richard Culatta presented the keynote address to kick off the conference and attendees participated in workshops throughout the day as they welcomed their inaugural group of state-level New Jersey ASCD Emerging Leaders.

See the event schedule here.