Check out the March 2023 ASCD Member Communities BIG NEWS Digest!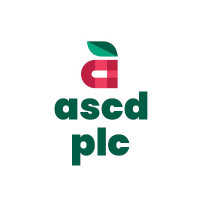 Today we celebrate ALL the accomplishments of members of our ASCD Communities through our end-of-month digital digest! See what you missed and connect with the dreamers and doers who are driving the transformation of education!

See the entire month's BIG NEWS here.

Ready to share YOUR achievements as a member of the ASCD Community in April? Submit them through the online form here!