Jamaica ASCD executive director Shellon Samuels-White receives ITER Torch Bearer Award!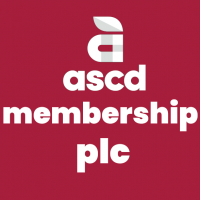 Jamaica ASCD executive director @Shellon Samuels-White received the Institute of Technological and Educational Research (ITER) Torch Bearer Award in writing and publications at the Mico University College in Jamaica. Shellon is also a 2022 ASCD Emerging Leader.

ITER functions as a team-centered, problem-solving organization that encourages and drives interdisciplinary research and collaboration across the Mico University College, advancing excellence through research, teaching, mentoring critical pedagogy and reflection.

Learn more here.