The Canopy Project updates its interactive data portal on innovative school designs!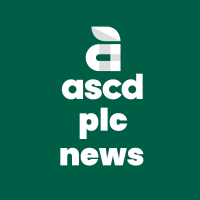 ASCDPLC NEWS
Community Member, Administrator, Moderator
Posts: 113
admin
The Canopy project brings together education leaders, school designers, and researchers to share the impact of their innovative designs.

The project has recently released updated information about two-hundred and fifty-one ground-breaking school designs that highlight equitable, student-centered innovation in K–12 education. In fact, 80% of reporting learning environments designed to meet the needs of students who have been marginalized, show innovation is more than what's "new" or "different", they bring about a more equitable and student-centered system.

Review the data here.